Retirement can be active or peaceful. Are you looking for a quiet place to retire with lots of great activities?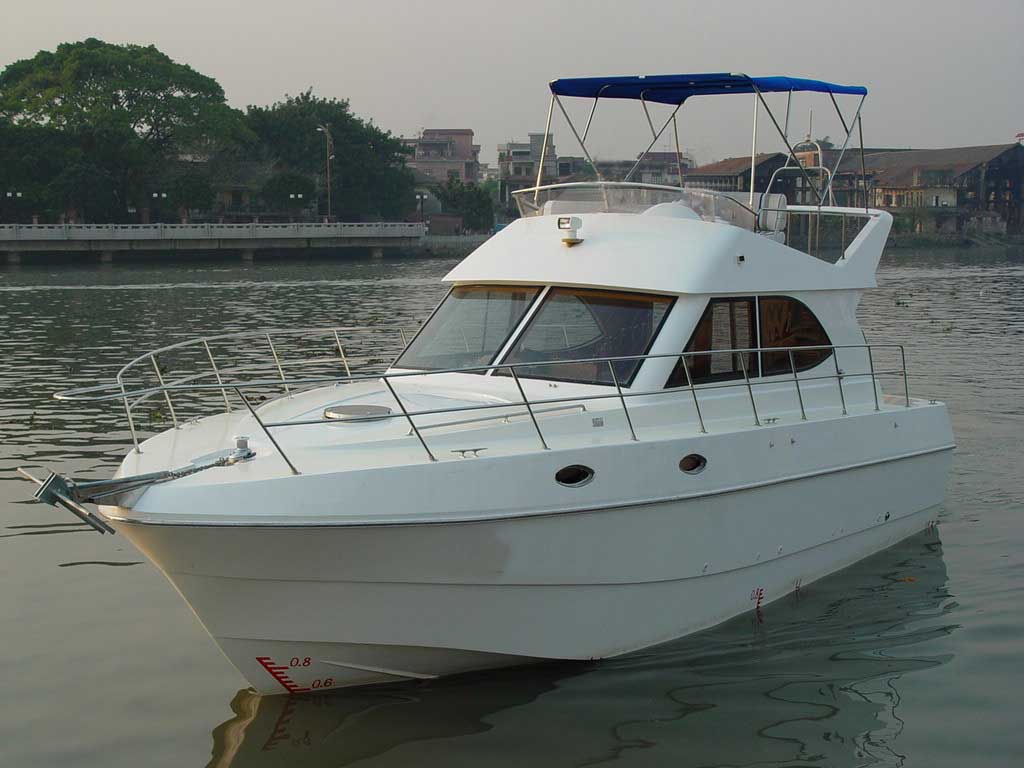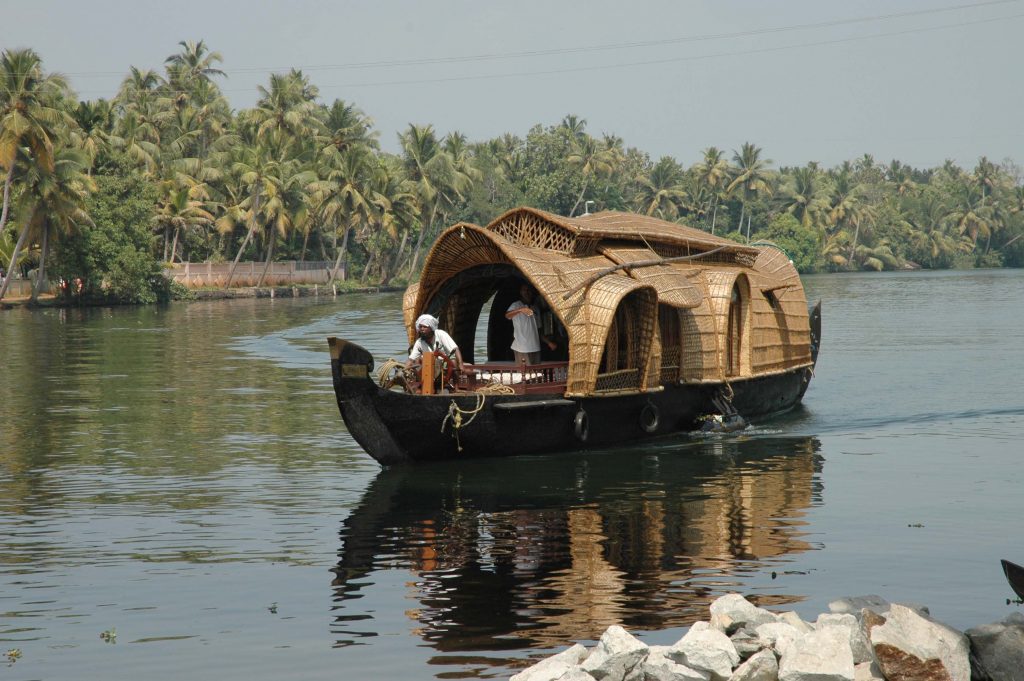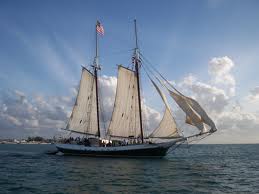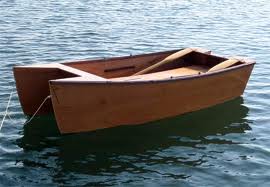 May we suggest Demopolis, Alabama, A community of approximately 10,000 people at the junction of the Tenn-Tom Waterway and the Black Warrior River.
Kingfisher Bay Marina is the place for you!
A new marina on forty acres which will grow to 400 covered slips in the future a peaceful landscaped country setting with nature trails.
Demopolis, Alabama is a historic town offering modern amenities:
an up-to-date hospital
Several locally owned boutique dress and furniture stores
Two grocery stores and a variety of dining places
Even a "big box store" and many more
It is the hub, within easy reach of much larger cities:
60 miles:
Tuscaloosa, Alabama
Selma, Alabama
Meridian, Mississippi
100-120 miles:
Birmingham, Alabama
Montgomery, Alabama
Mobile, Alabama and
Alabama Gulf Coast
Demopolis has a local community college offering enrichment classes in the arts, languages, and technology for adults. The local library provides up-to-date reading material on all levels in addition to computer services, talking books and special speaker programs. Demopolis is a warm and friendly place to live.
Several organizations, such as the Historical Society and the Arts Council provide tours, entertainment and educational programs. Local churches have adult groups that meet and travel to interesting locations together. There is an active theater group called the Canebrake Players.
Or if you are a home body, stay at home in the Marina which has modern showers and laundry facilities – Boater outdoor meeting facilities – golf cart accessible slips – WiFi.
It's up to you, but we would love to have you come, visit us and stay a while.